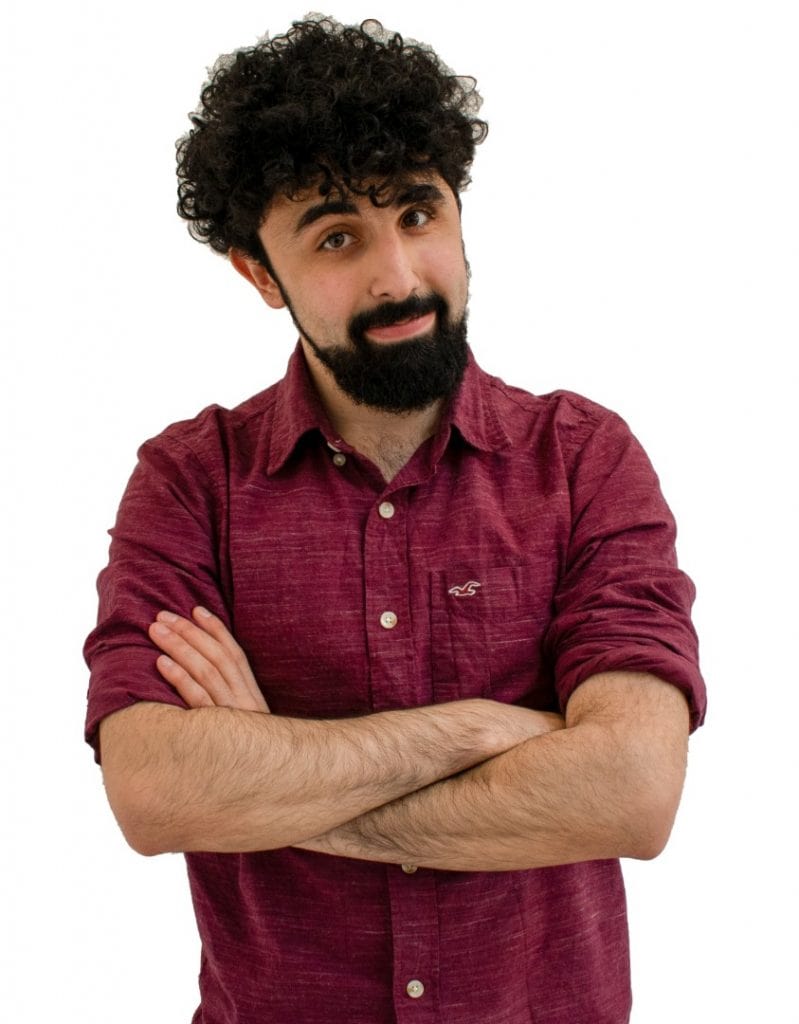 ''Success will always come down to providing an awesome solution to customers needs, right when they need it most"
Hi. I'm Sean.
And I help businesses increase their customer acquisition. 
When you take any complex problem, you'll find it can easily be broken down into much smaller and digestible problems which can easily be attended to.  
This very same principle applies to being able to drastically increase the amount of new customers a business acquires.
Why online?
Whether it's online or offline…what I ACTUALLY care most about is 'attention'.  Establishing where peoples attention lies, and getting business in-front of them. 
Because when you're in front of people who are looking for a solution to their problem, need, or desire; you become the solution.  
Gone are the days of TV adverts and radio ads.
What is the one thing people do immediately when the adverts come on TV?
They pick up their phone to scroll, search and browse! 
All the while, businesses advertising on TV aren't realising that people's attention is everywhere but their TV screen!
By strategically acquiring more exposure on platforms like Facebook and Google, businesses are able to open up a whole new avenue for their ideal customers to find them, contact them and book them.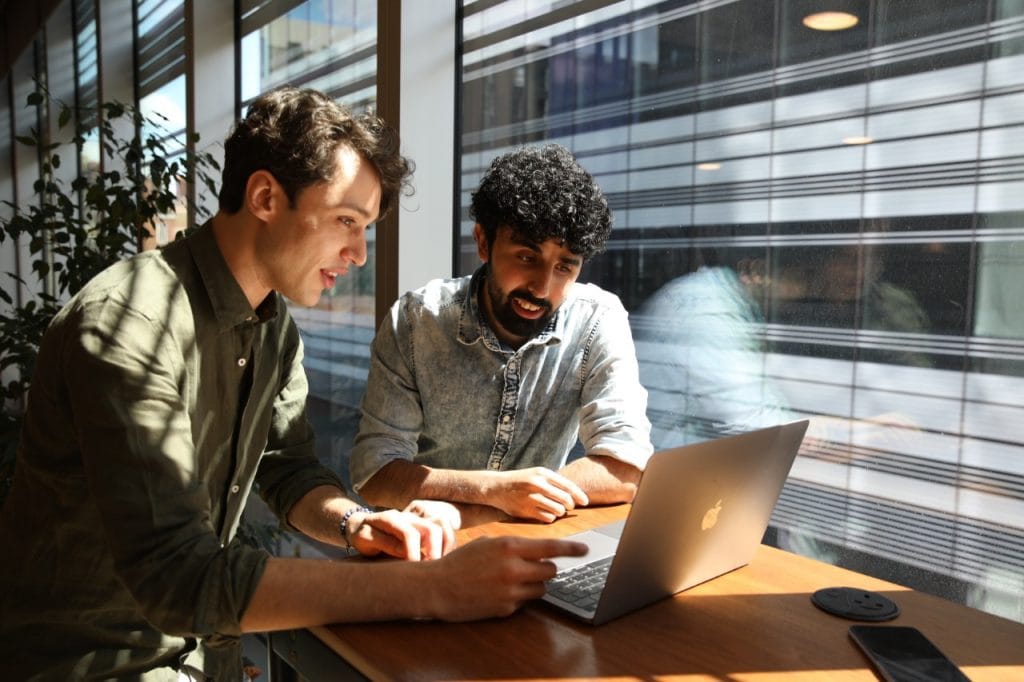 My experience 
Starting out in the digital marketing industry 5 years ago, I seeked to learn the MOST actionable steps that businesses can take to drastically increase revenue and customer acquisition. 
This learning curve would have been far more difficult if it wasn't for the helping hand I received from some very talented individuals in the SEO & Facebook™ industry. 
Working carefully with many local based and e-commerce based businesses such as Lola's Cupcakes has allowed me to implement years of knowledge and achieve substantial increases in website visitors and monthly revenue.